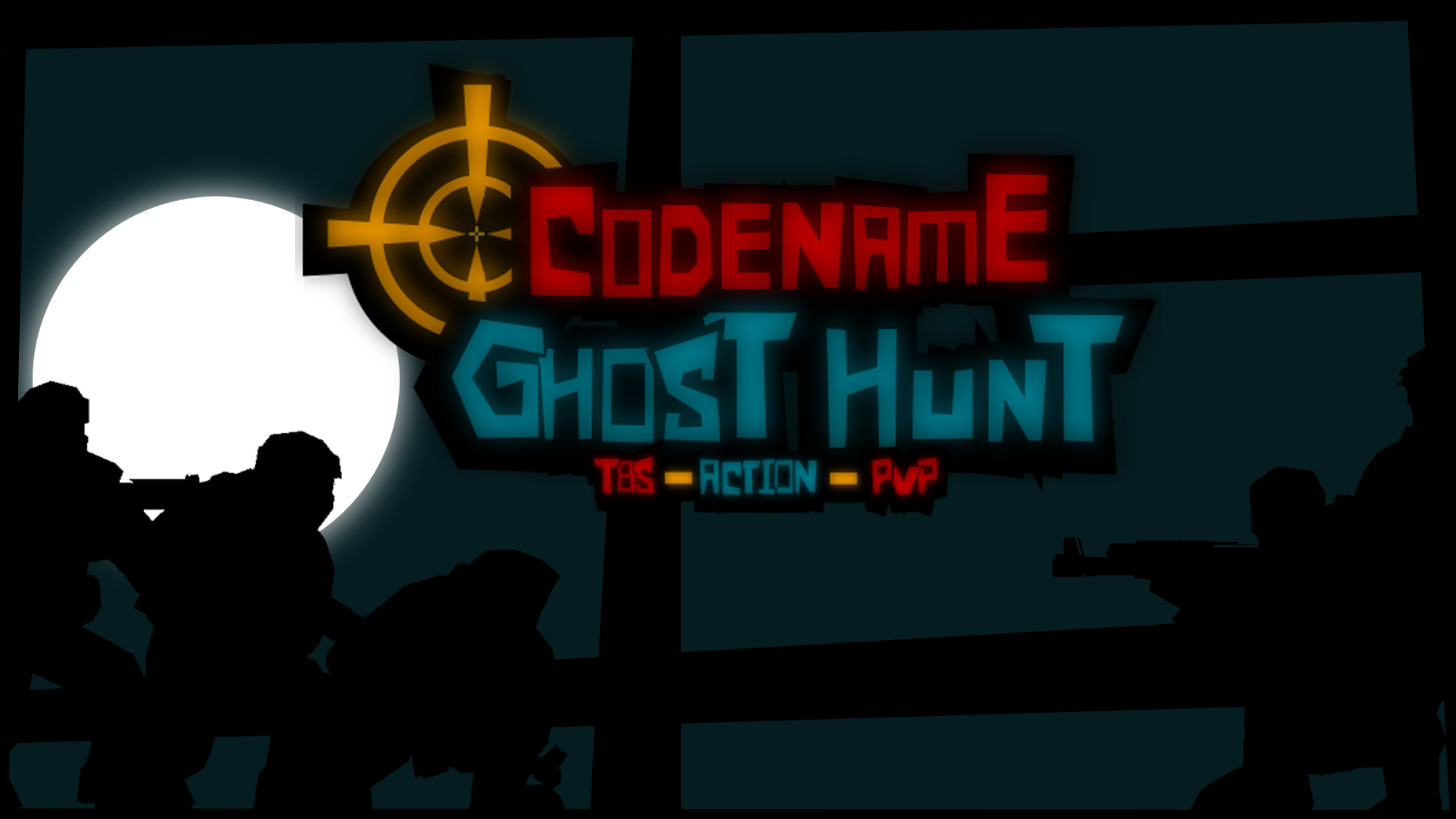 Codename: Ghost Hunt
Quick Update version B0.6.2
---
Whats Added :

Android Build Uploaded.
Vertical Camera mode, (under test)
Some tool tip text changes.
Whats fixed :
Balanced damage calculation for Magnum Sniper.
Bug in using Quit game sometimes freezes the game for few seconds.
Whats i am working on :
Custom matchmaking to play directly with a friend. using his userid.
Cinematic cam for kills and critical hits.