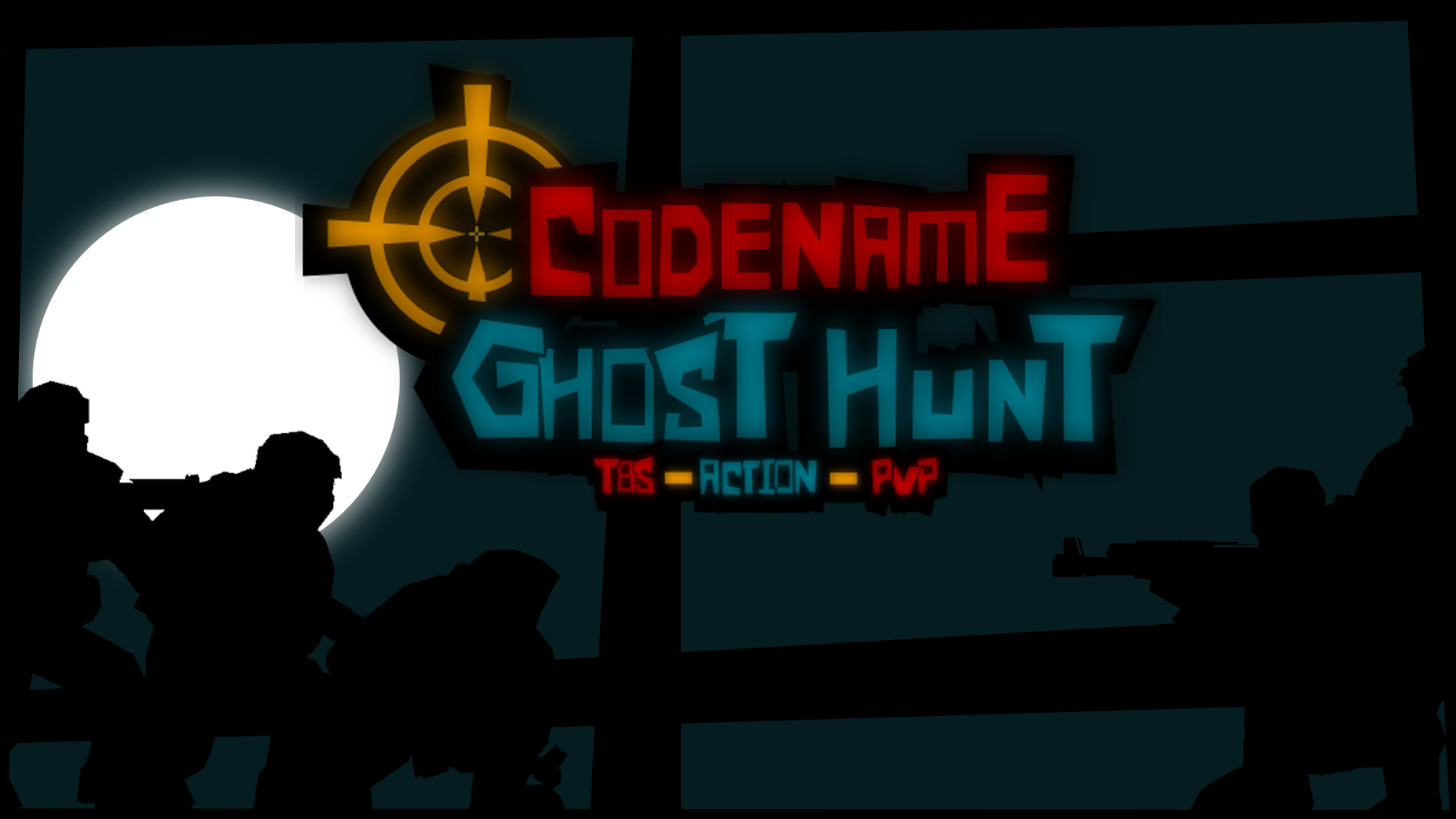 Codename: Ghost Hunt
Early Access Release patch B0.6.1a
---
Following Updates were made
Server fix , Few south american locations were unable to connect previously.
Typo's where fixed in many places of ingame shop
Added tooltips and additional text required in shop
Audio fix for Units feedback, reduced by 40%
Training module dialogue text and timing fixed
(damage calculation)base damage for unit class is now an amplification applied on the primary weapon damage.
quit game button enabled in main menu for quiting the game.
removed quit game confirmation dialogue.
currency tooltip text changed.