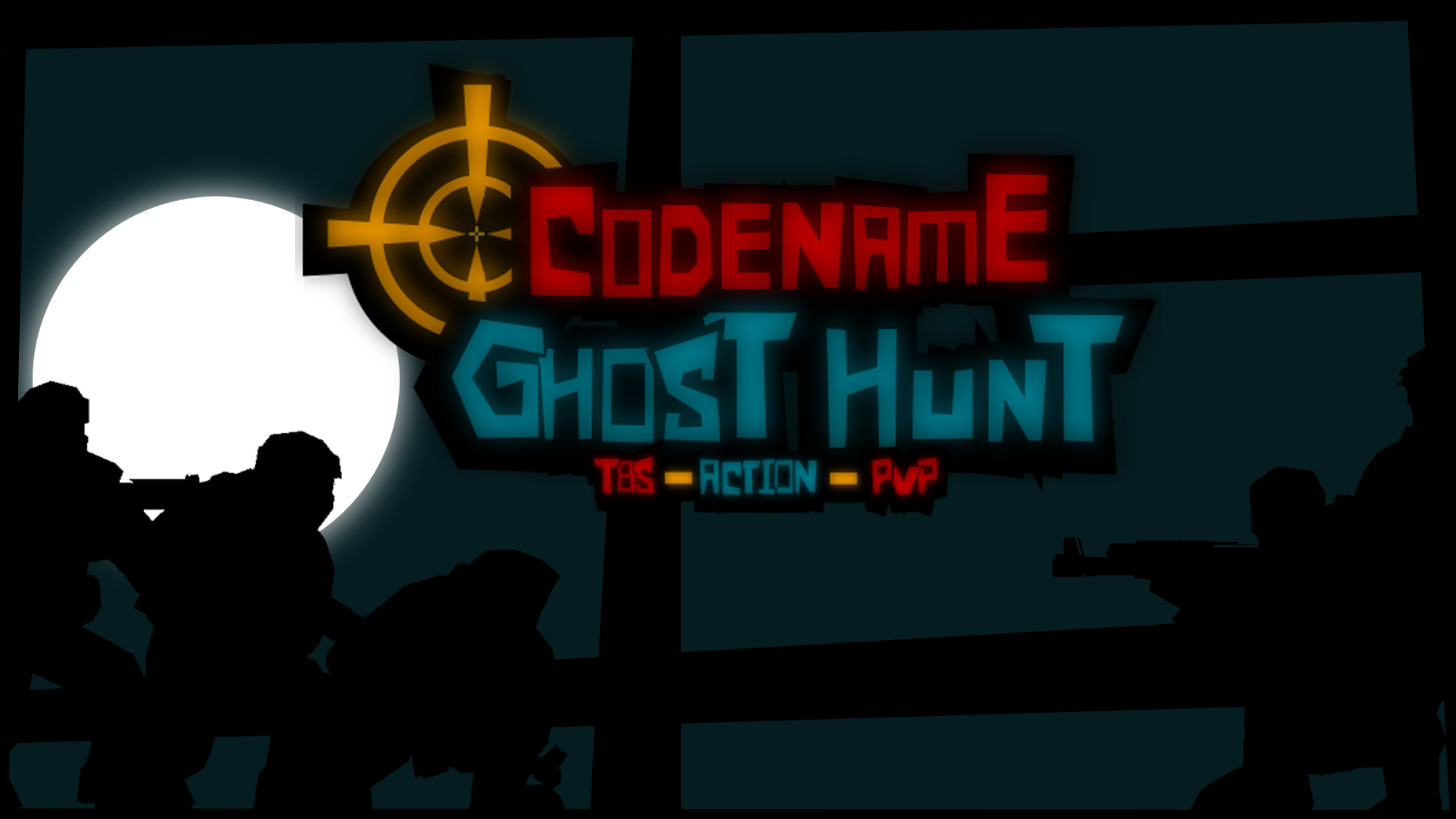 Codename: Ghost Hunt
Quick Update version B0.6.0
---
Following Important changes where made, to insure working of the game.

Third party api updated.
Fixed bug in unable to connect to server on initial launch.
Thanks to our tester i was able to detect a release day disaster , as some regions could not connect to our primary server, i have now fixed it and because it was such a crucial issue. i have just updated the most recent beta build.