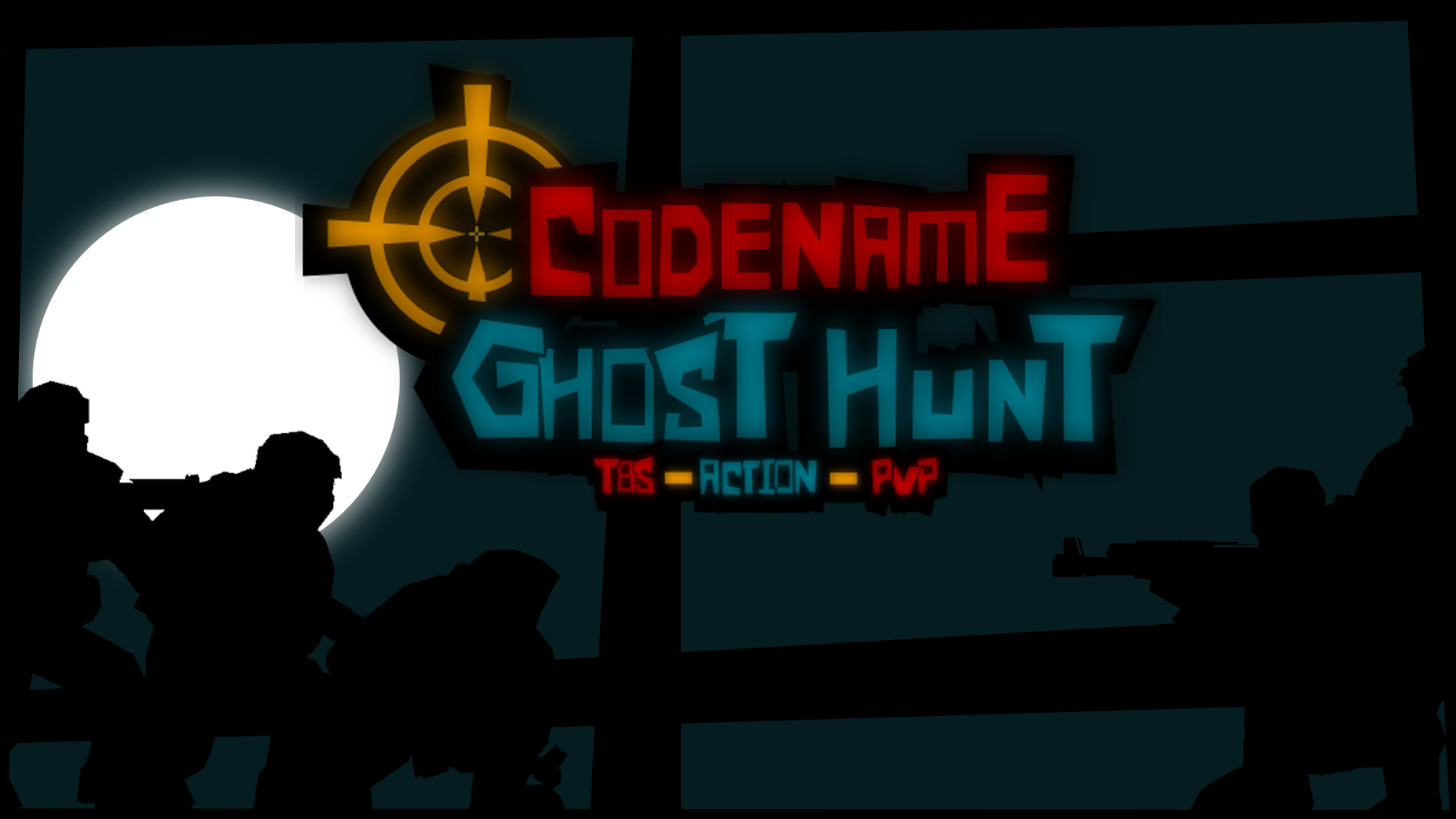 Codename: Ghost Hunt
Early Access announcement
---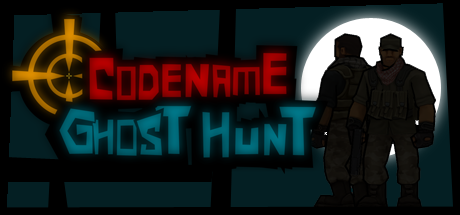 So finally , The development of Codename ghost hunt has reached to beta testing, and i am more than happy to open it up for Turn based game lovers. Thus the game will be available in early access soon, play it first here. and while it is in early access, you can use the the two available reward tiers and help me in the development process. These options will be permanently removed once the game is ready for release.
From now on ,
- i will working on Polishing the core gameplay

- actively listening the gamer's reviews and feedbacks for bugs and glitches and fixing them.
- adding features suggested by the player's that proves to improve the core gameplay without affecting its origionality.